The Gianfranco Alberini Challenge Trophy was created in 2013 and first awarded the following year during the Volcano Race, an offshore race starting and finishing in Gaeta, Italy – running down to the volcanic Aeolian islands near Sicily (Stromboli, Strombolicchio and Vulcano) that was held from 2011 to 2016.
The Volcano Race was the last event for maxi yachts created by Commander Gianfranco Alberini, IMA Secretary General from 1979, who passed away in June 2013.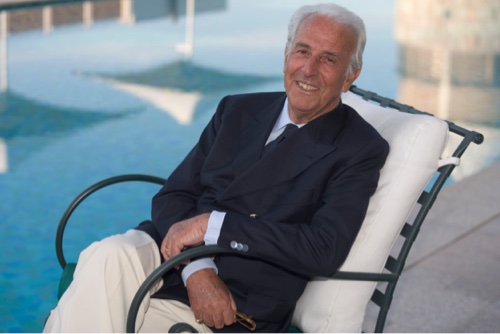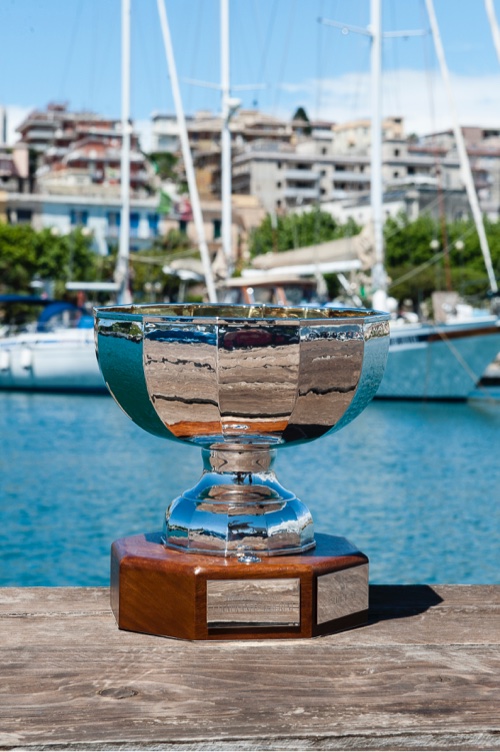 Having served also as Yacht Club Costa Smeralda's Commodore from 1982 to 2007, Alberini made a great contribute to the international yachting community, and drove the growth and success of the IMA in difficult times. It was he who established some of the most important events specifically designed for maxi yachts - that are still run today, notably the Maxi Yacht Rolex Cup.
Soon after his death, the IMA Board decided to establish such a trophy in memory of Commander Alberini: a dodecagonal silver cup, mounted on a juniper wooden plinth, awarded to the IMA member whose crew demonstrated exceptional sportsmanship - during the Volcano Races.
Giuseppe Puttini from Shirlaf in 2014, Vincenzo Addessi from Fra' Diavolo in 2015, Marton Jozsa from Wild Joe in 2016 were all presented with the Alberini Trophy.
Now that the Volcano Race no longer runs, the IMA Board will decide at which event of the 2021 IMA calendar the Gianfranco Alberini Challenge Trophy will next be awarded. IMA representatives on-site in such event will then decide upon the winner.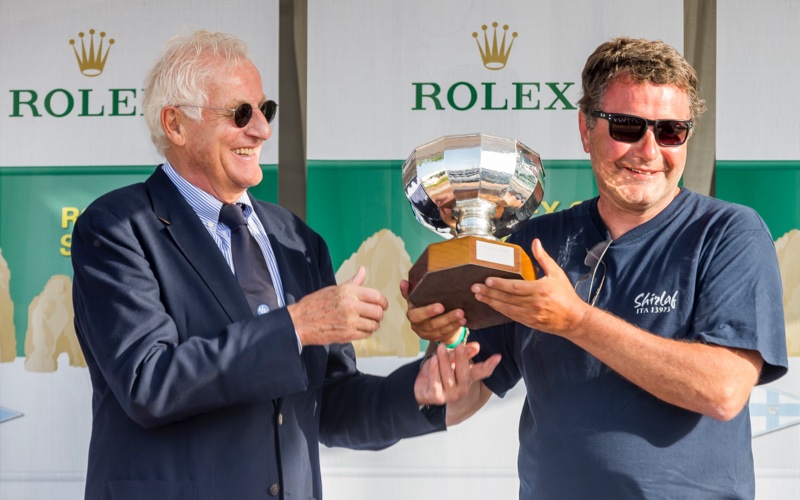 2014 Shirlaf
(ITA)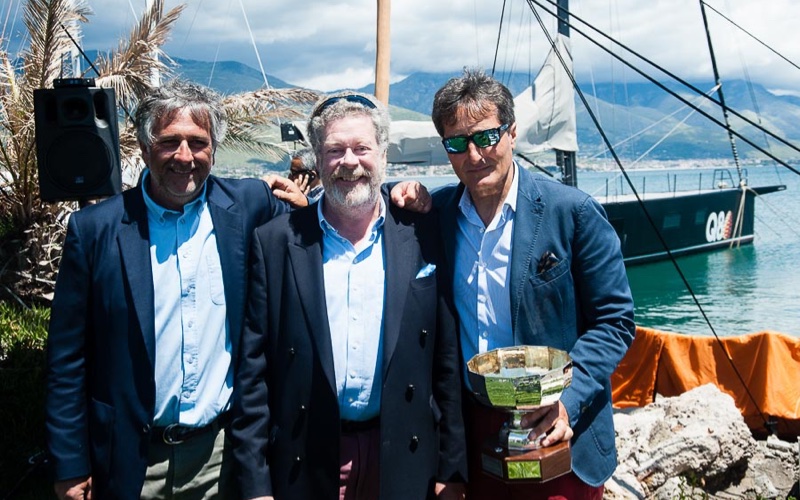 2015 Fra' Diavolo
(ITA)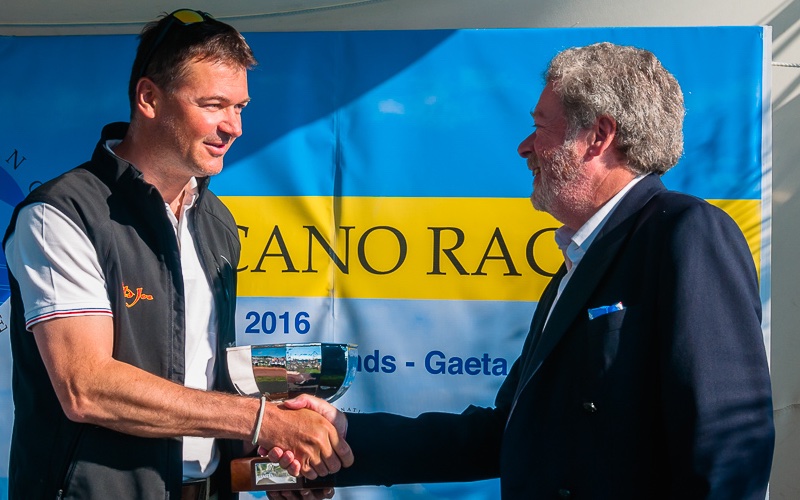 2016 Wild Joe
(HUN)