Since 2013, the IMA has awarded a special prize in recognition of the IMA member whose yacht has achieved the best performance throughout the year. This is both dependent upon the amount of racing in which a yacht has taken part, as well as their success.
Traditionally the IMA Yacht of the Year Trophy is announced at the end of the season, but only presented during the following year's IMA Dinner held during the Maxi Yacht Rolex Cup in Porto Cervo in the first week of September.
Since 2013 the trophy has been awarded every year, and winners proudly get to keep the trophy for one year before returning it for the new presentation. Rán 2, Robertissima and Momo, Rambler 88, Proteus and Atalanta II have all been presented with this prestigious award during IMA dinners in Sardinia, and every year the name of the winning yacht is engraved on the trophy's plinth. In 2019 George David' Rambler 88 became the first yacht to be awarded the trophy for a second time based on her excellent results and her extensive programme over the previous 12 months. More recently, Twin Soul 2 and Capricorno' owners were presented with the trophy.
The IMA Yacht of the Year trophy is an antique, refurbished two-handled cup with cover, in Georgian style, made in London by Barnard Bros. and dating back to the end of the 19th century. It was purchased by the IMA through a London-based dealer who used to work for Garrard, the silversmiths who once manufactured the America's Cup.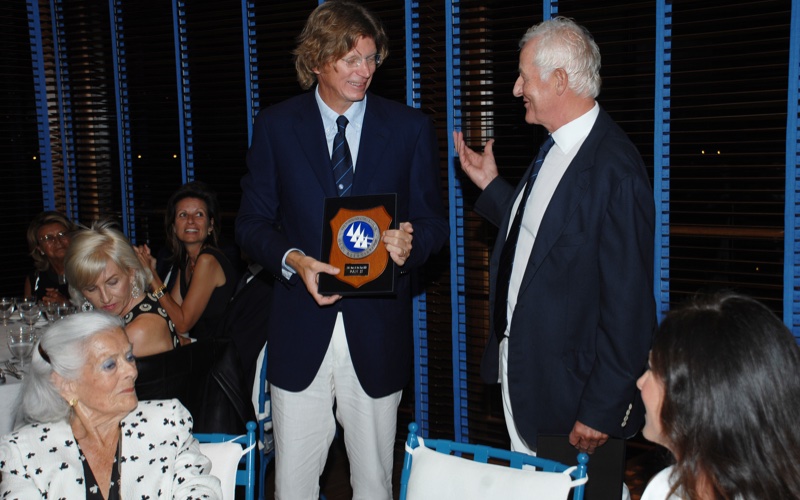 2013 Rán 2
Niklas Zennström (SWE)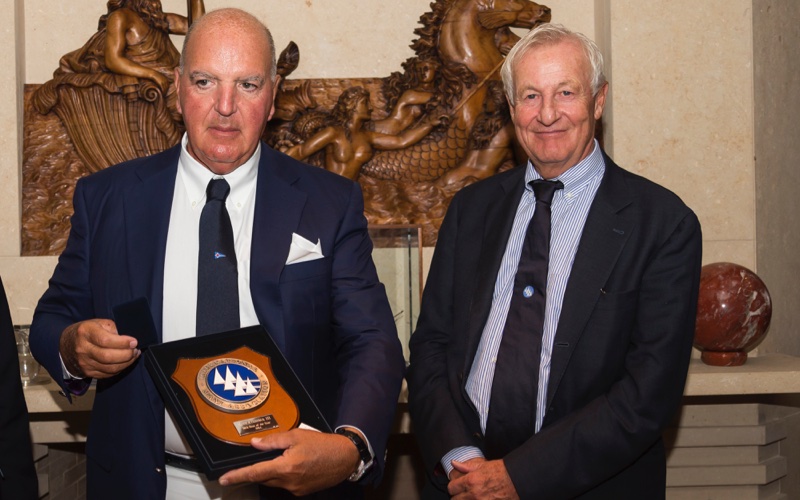 2014 Robertissima
Roberto Tomasini Grinover (ITA)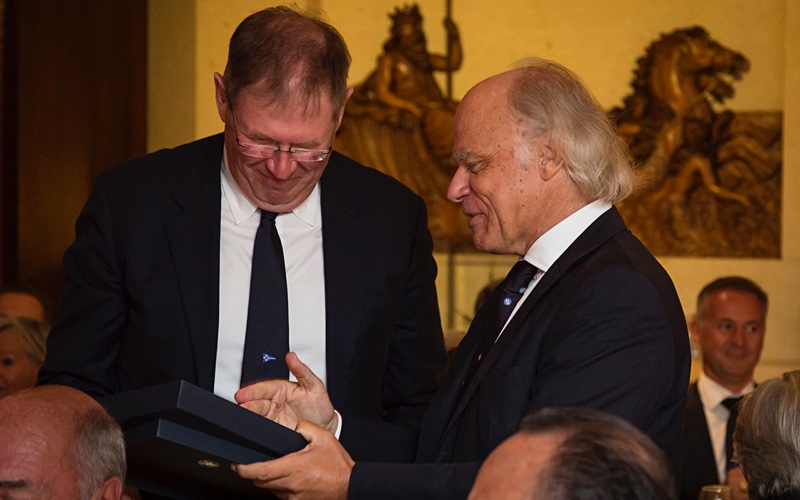 2015 Momo
Dieter Schön (GER)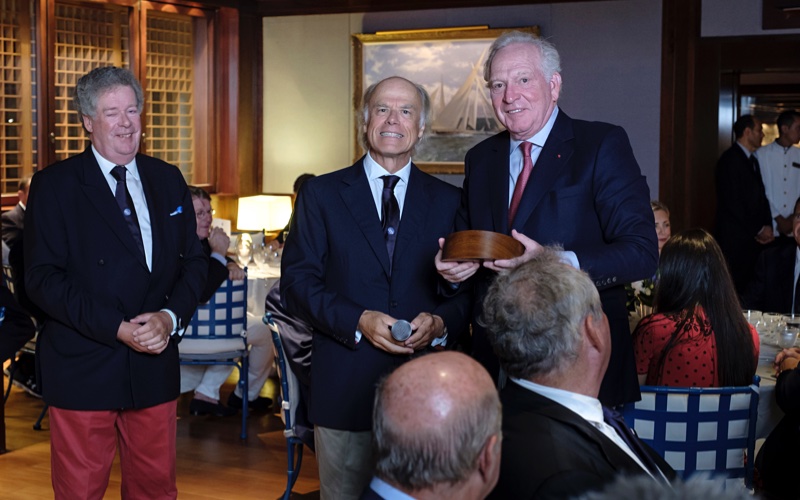 2016 Rambler 88
George David (USA)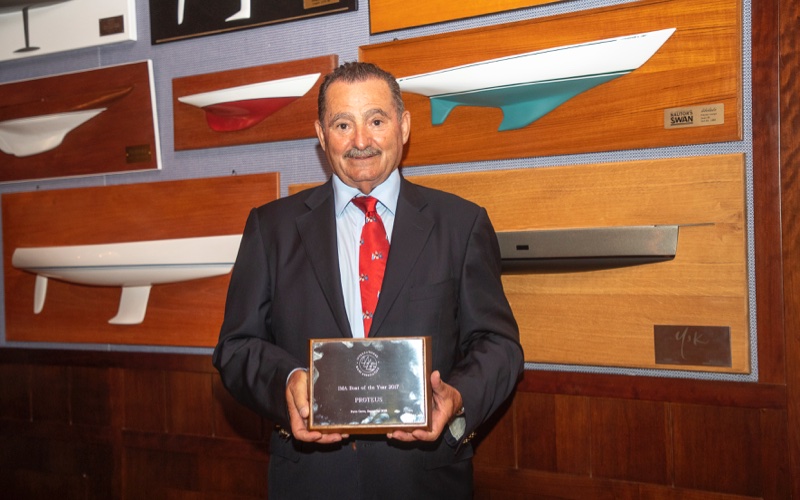 2017 Proteus
George Sakellaris (USA)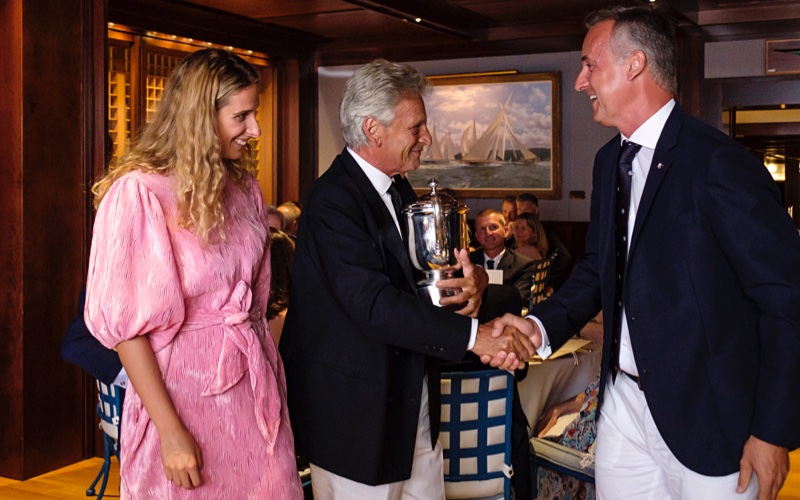 2018 Atalanta II
Carlo A. Puri Negri (ITA)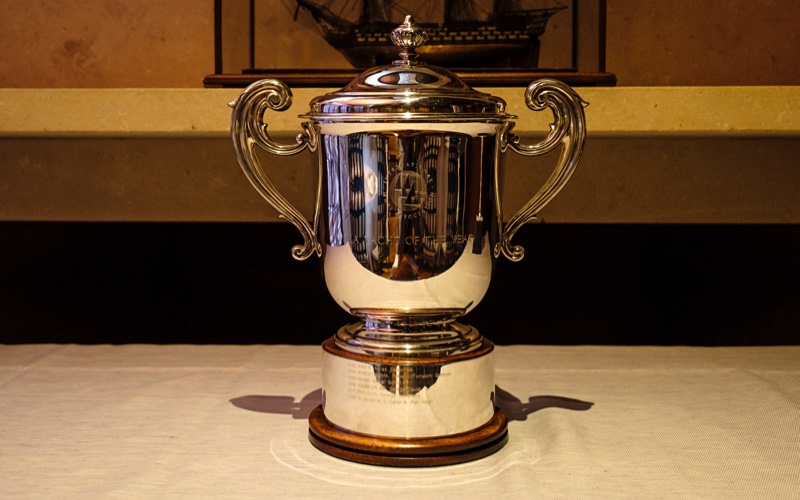 The IMA Trophy for the IMA Yacht of the Year.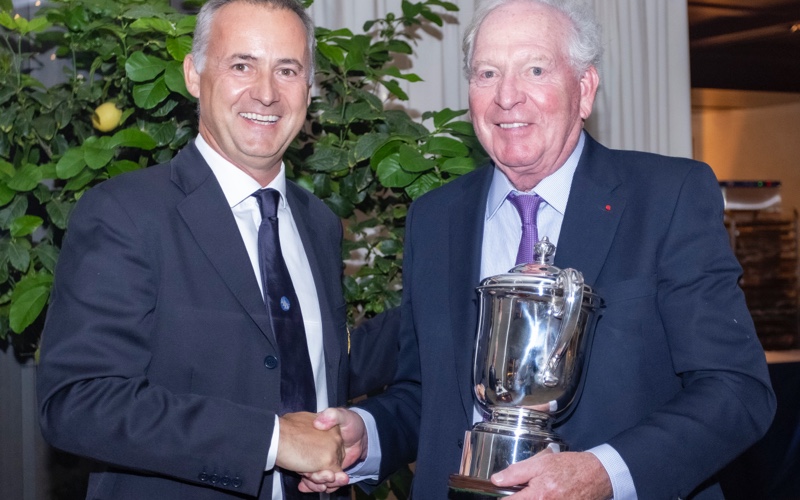 2019 RAMBLER
George David (USA)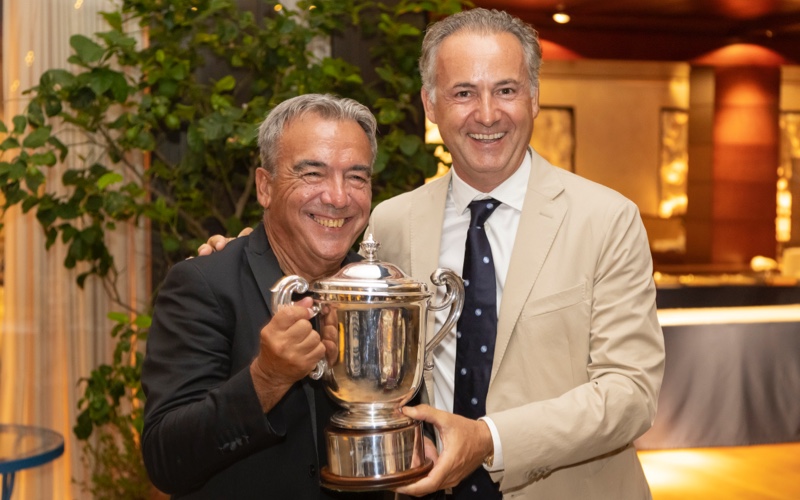 2021 TWIN SOUL B
Luciano Gandini (ITA)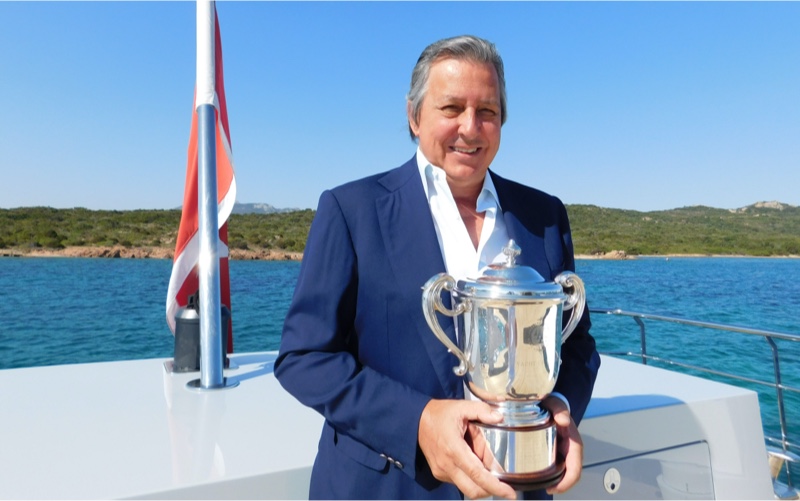 2022 CAPRICORNO
Alessandro Del Bono (ITA)