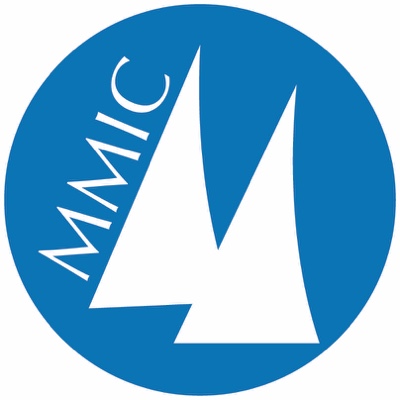 Having designed the IMA Mediterranean Maxi Offshore Challenge to encourage maxi yachts to go offshore racing, it seemed only logical to establish a similar series for the larger number of maxis whose owners prefer to race inshore.
New for 2019, the IMA Mediterranean Maxi Inshore Challenge will include the six most popular inshore events in our calendar. Yachts will be required to participate in at least four of these to become eligible for the annual trophy.
The IMA Mediterranean Maxi Inshore Challenge will start with Sail Racing PalmaVela. Run by the Real Club Náutico de Palma (RNCP), this has been the traditional launch event for the Mediterranean Maxi season. The IMA has had a close relationship with the RNCP for a long while.
Last year the IMA became involved with the Regata dei Tre Golfi, introduced as the second
event of the IMA Mediterranean Maxi Offshore Challenge, and the subsequent inshore racing off Capri, both ofwhich now comprise Rolex Capri Sailing Week.
For 2019 the inshore element of this event will become the second scoring event in the new IMA Challenge. Three days of inshore racing also take place off Saint-Tropez prior to the classic Rolex Giraglia offshore race. This too will now form a part of the new IMA series. The fourth event will again be in Palma, with the annual Copa del Rey MAPFRE, one of the oldest and most prestigious multi-class regattas in the Mediterranean. With media interest in this event bolstered thanks to the Spanish royal family taking part and King Felipe VI also handing out the prizes at the event bearing his name, Copa del Rey MAPFRE is the flagship event of the RNCP.
Obviously the International Maxi Association's premier event, September's Maxi Yacht Rolex Cup, organised as always in conjunction with the Yacht Club Costa Smeralda, attracts the largest maxi fleet in the world. This will be the favoured option for competitors to gather points towards the overall series. Finally the season is rounded off with a second visit to the Côte d'Azur for Les Voiles de Saint-Tropez.
Here in recent years the number of maxi yachts competing has grown and nearly rivals that of the Maxi Yacht Rolex Cup.
The accumulated results of the IMA Mediterranean Maxi Inshore Challenge will be calculated at this regatta and the perpetual trophy – another fine antique silver cup - will be presented at our end of season Gala Dinner in Saint-Tropez.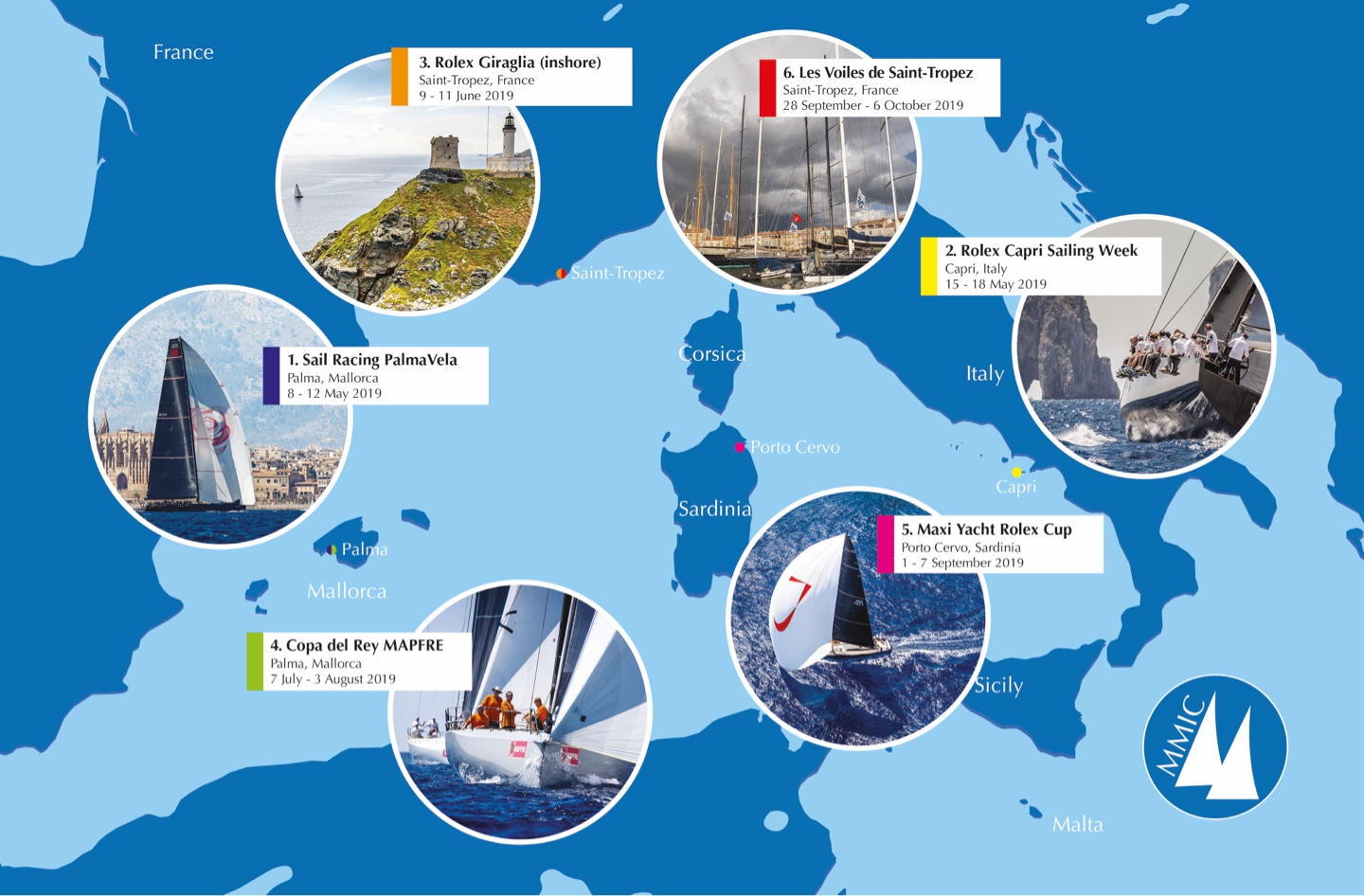 ---
Results
2019 winner: WALLYÑO, Benoît de Froidmont